This sun hoodie is the silky-softest ultralight layer for hiking, running, and skiing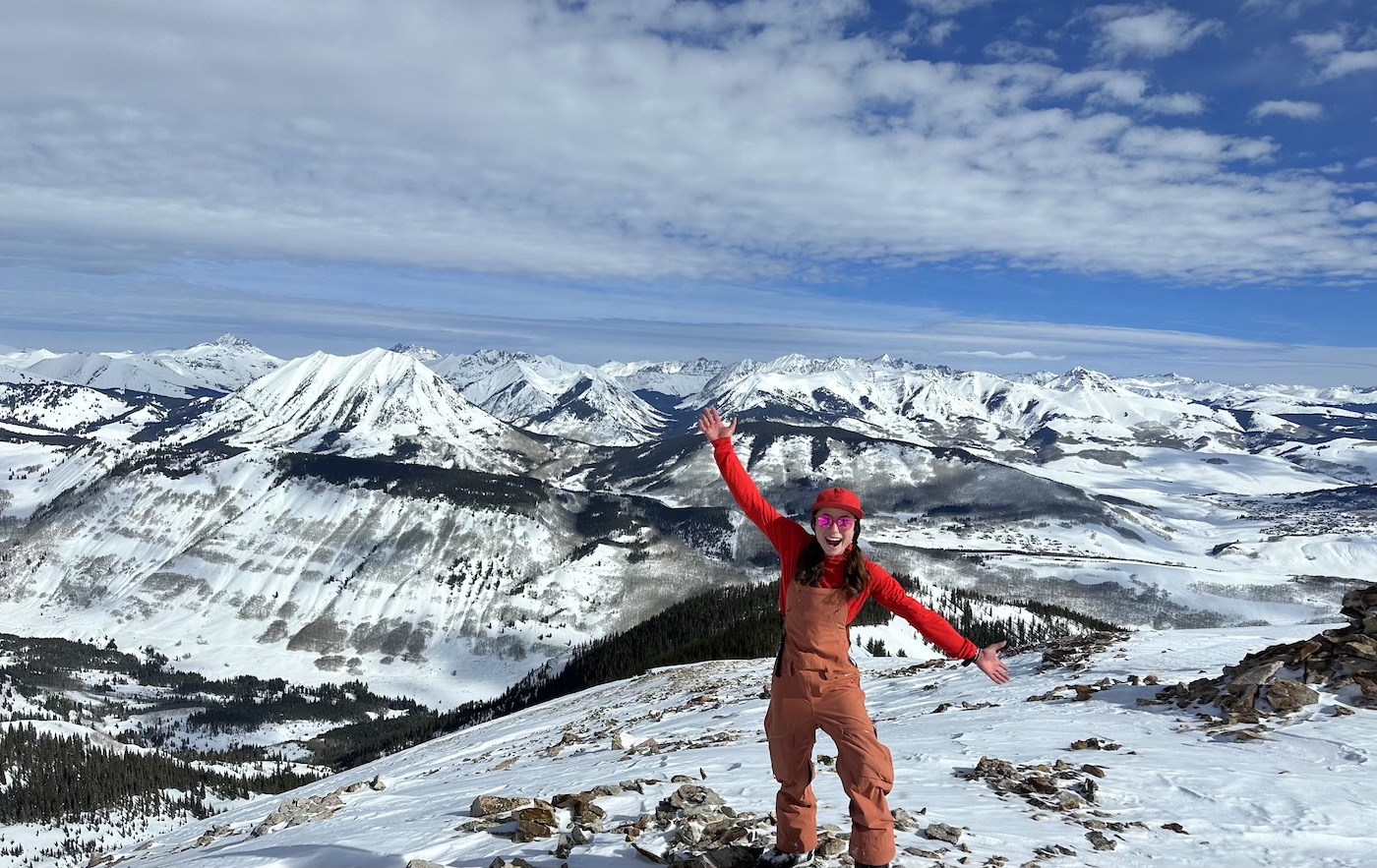 Wearing the Himali Eclipse Sun Hoodie while touring in Crested Butte, CO. Photo Credit: Jordan Herbert
No matter the season, when I'm out in the mountains, you'll find me wearing a sun hoodie to protect my skin from the relentless UV rays of the high alpine. Because they are such a staple of my adventure attire, I have become obsessed with trying to find the perfect sun hoodie.
Sun hoodies, or sun protection shirts, are designed to shield your skin from the sun during long days spent outside. Most sun hoodies I have tested have been either a) not breathable enough to wear all day during intense, physical activity, or b) not durable enough for constant use in harsh environments. Other downfalls I have observed with sun hoodies are hoods that are too tight or incompatible with helmets, a lack of thumb loops, or a restrictive cut.
This led me to test the Women's Himali Eclipse Sun Hoodie: the perfect combination of breathability, lightweight construction, and all-day comfort.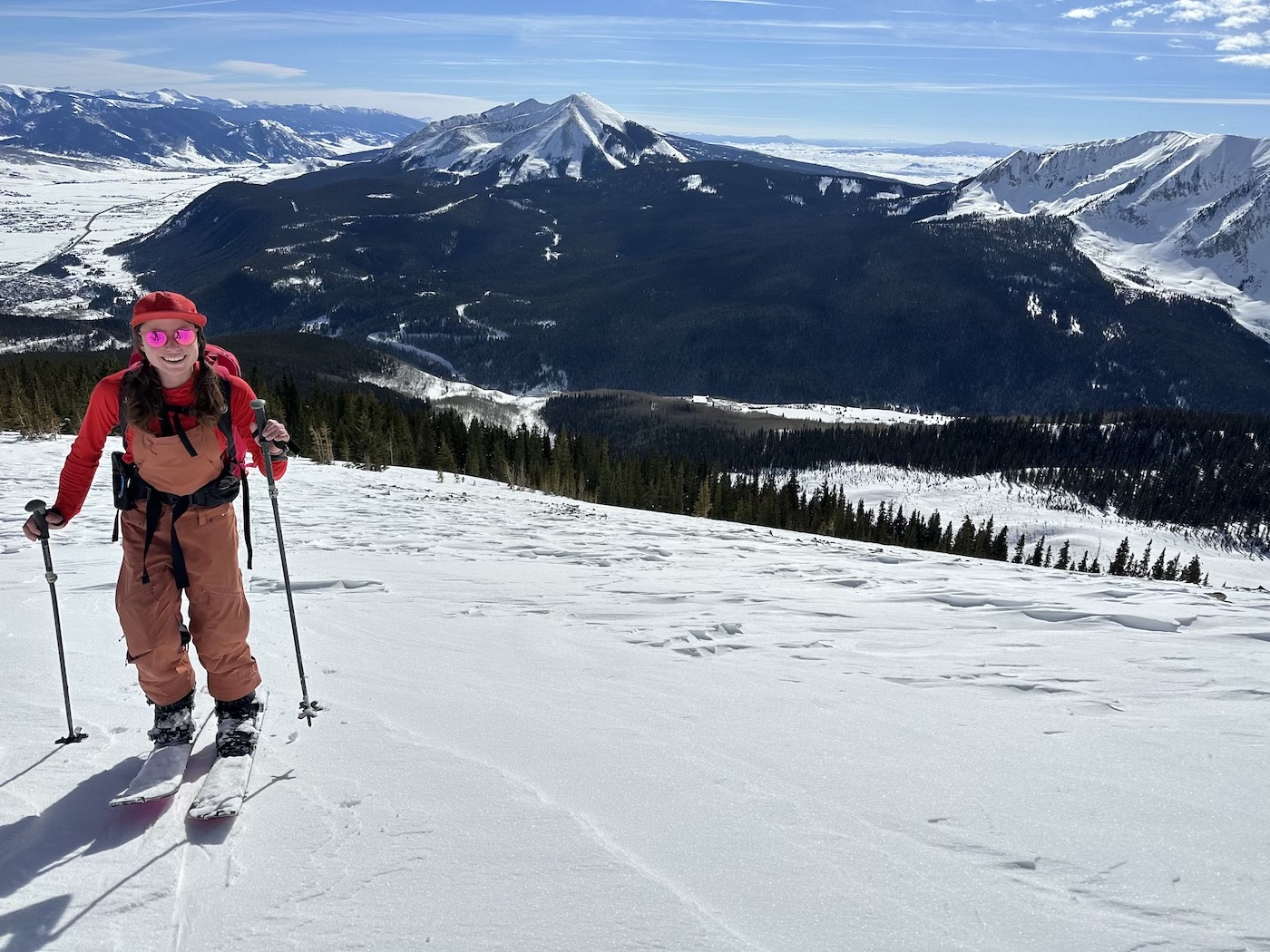 The Details
Pros:
Incredibly lightweight construction (4 ounces)
Breezy, flattering cut
Very breathable material
Excellent hood design
Silky-soft fabric
Highly versatile for a wide variety of temperatures
Great color palette
Cons:
High price point
Lower UPF rating than other sun hoodies on the market
High snag potential
Product Features:
Elastic thumb loops
Helmet-compatible hood
Lightweight construction
UPF 20
Side enveloping pocket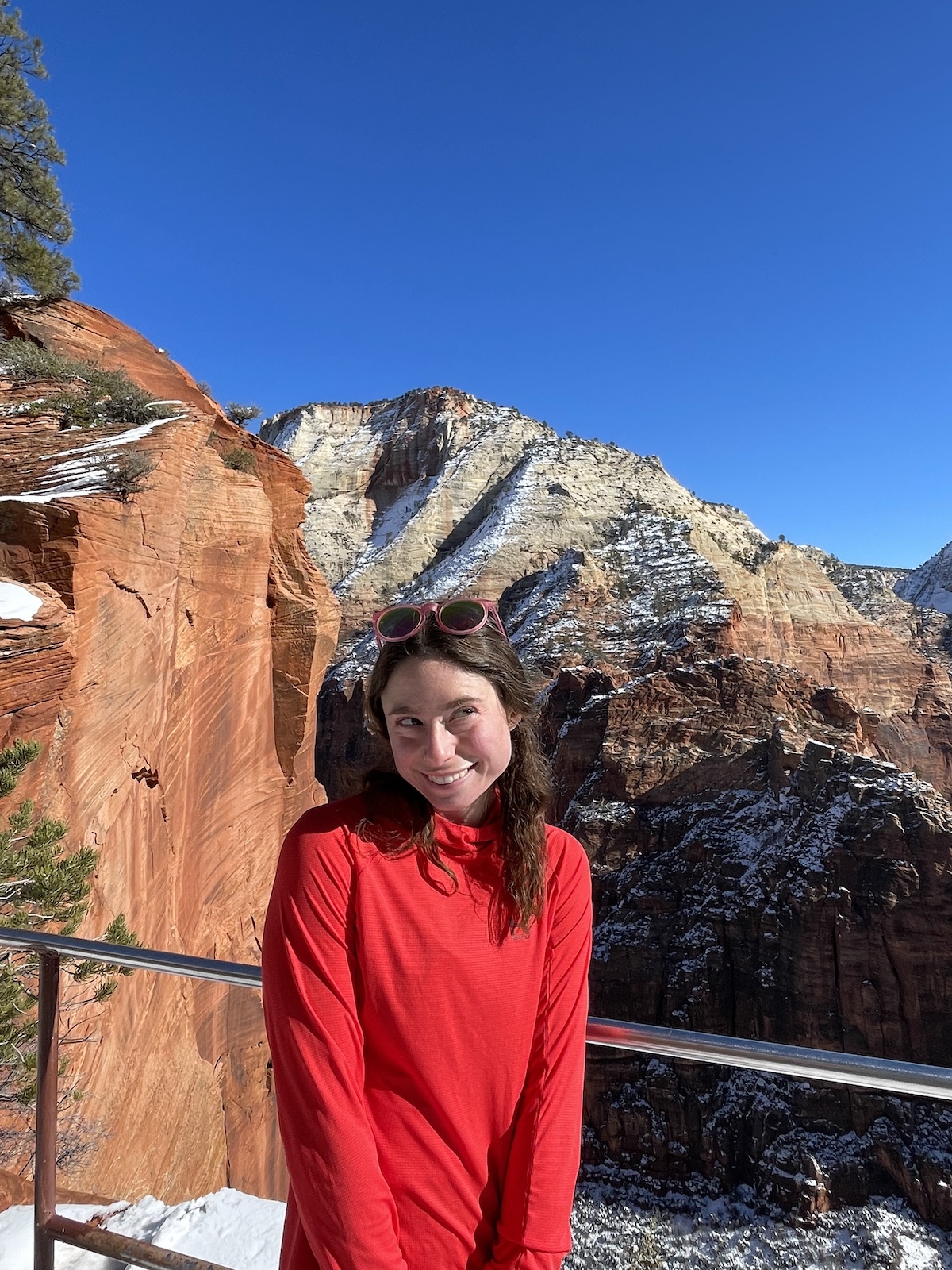 Weight
Weighing in at 4 ounces, the Eclipse is one of the lightest sun hoodies on the market. For through-hikers and those who value lightweight gear, this is certainly the sun hoodie to purchase.
Comfort and Fit
This hoodie is ridiculously silky-soft and comfortable, with a flattering, breezy cut. Normally, as a 5-foot tall woman, shirts are cut far too long on me. I love the Himali Eclipse because it is the perfect torso length, not too long or too short. The arms are also the perfect length for me, so as not to expose my skin to the sun when exercising. The cut is definitely on the looser side in the torso, with a relatively slim but not constricting arm cut.
Breathability
Whether running, ski touring, or climbing, I found that this sun hoodie was more breathable than any other sun hoodie that I have ever used. I normally find myself feeling sweaty and uncomfortable when exercising in a sun hoodie, but not with this one! Even in warm weather, I found that this hoodie kept me the perfect temperature for any mountain fun. The only sun hoodie that I would argue this is comparable in breathability to is the now-discontinued Rab Pulse Hoodie. Even still, I liked the Eclipse more because it has a much more comfortable hood cut than the women's Pulse, which has much too tight of a hood and a less flattering cut overall.
Versatility
The hoodie is super versatile, and excels during both warm and cold weather activities. I was comfortable running in this sun hoodie in 20 degree weather in Alaska, as well as climbing and hiking in warm weather. It was just warm enough to feel comfortable using it as a baselayer when layered with an insulating layer in the cold, and cool enough to wear as a standalone piece in warm weather. The looser cut of the torso helps it feel less sticky against the skin on warm days in the mountains or desert.
The Eclipse has a high neckline that does not feel too tight, but offers ample sun protection. l'm a fan of the hood design on this sun hoodie, because it strikes a good middle ground between staying in place during activity and not feeling too tight and constrictive. I tend to dislike hoods that are too loose because they fall off when running or hiking, but too tight of a hood makes me feel trapped and renders the hood useless. The Eclipse offers a great balance of staying put and maintaining breezy comfort.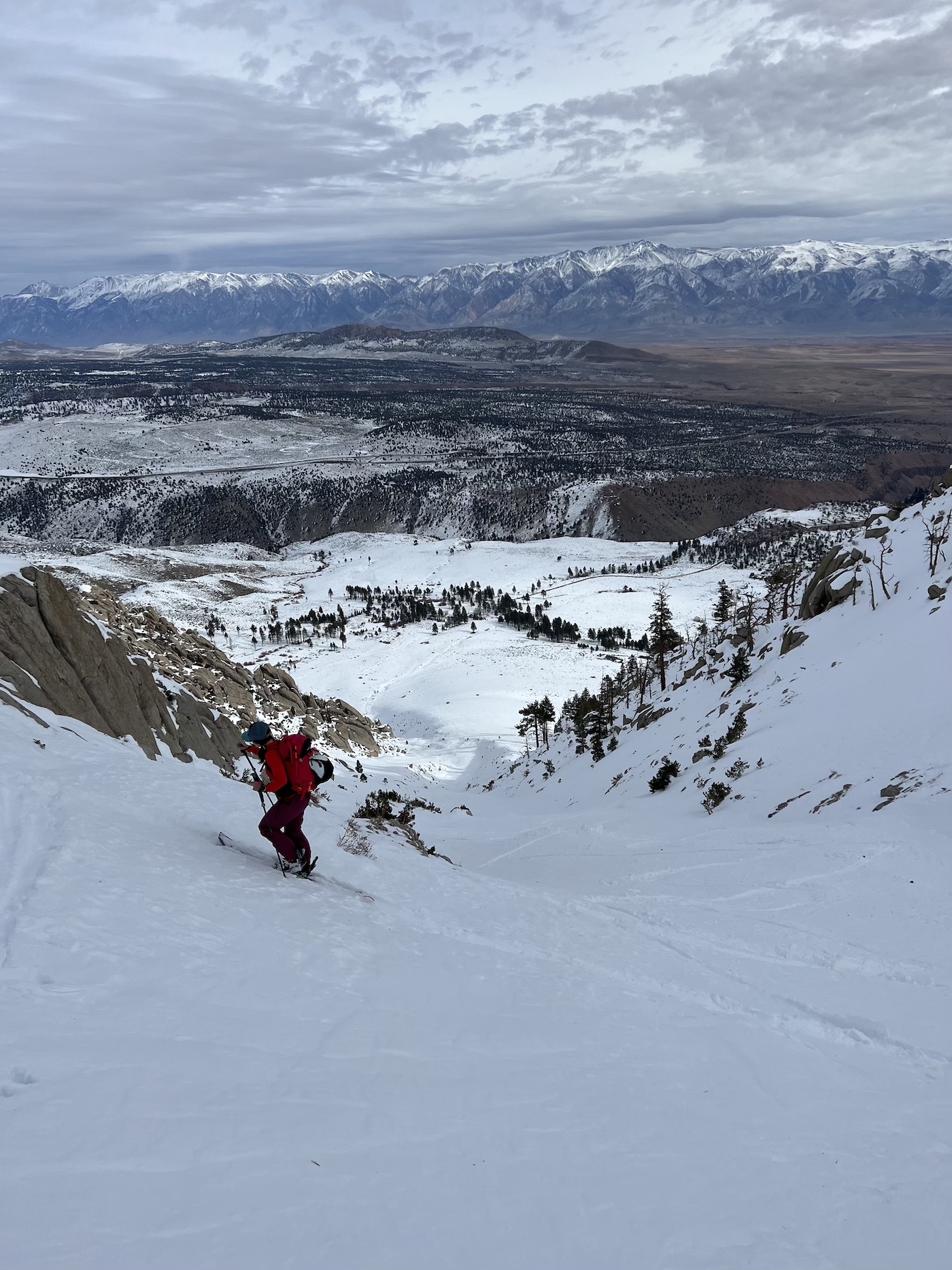 Additional Features
The thumb loops on this hoodie kept my sleeves in place no matter what I was doing, though I did find them to be less comfortable than thumb loops that are integrated into the sleeve of a sun hoodie. These thumb loops are made of elastic pieces that attach to the inside of the sleeves.
The Eclipse features a side enveloping pocket that you can fold the hoodie into for ultra-compact storage.While this little pocket isn't going to hold much, you could throw your keys and a credit card in there during use. Additionally, stuffing your Eclipse into the pocket provides a compact way to store it when out on the trail. The sun hoodie compresses to about the size of a baseball when stored in the pocket.
Color Options
Himali offers a wonderful selection of colors of this sun hoodie. The color palette is bright and energetic: I love the Ignition Red color of my sun hoodie. Himali also makes some other awesome colors: I am especially a huge fan of their Blue Fog and Mist colors.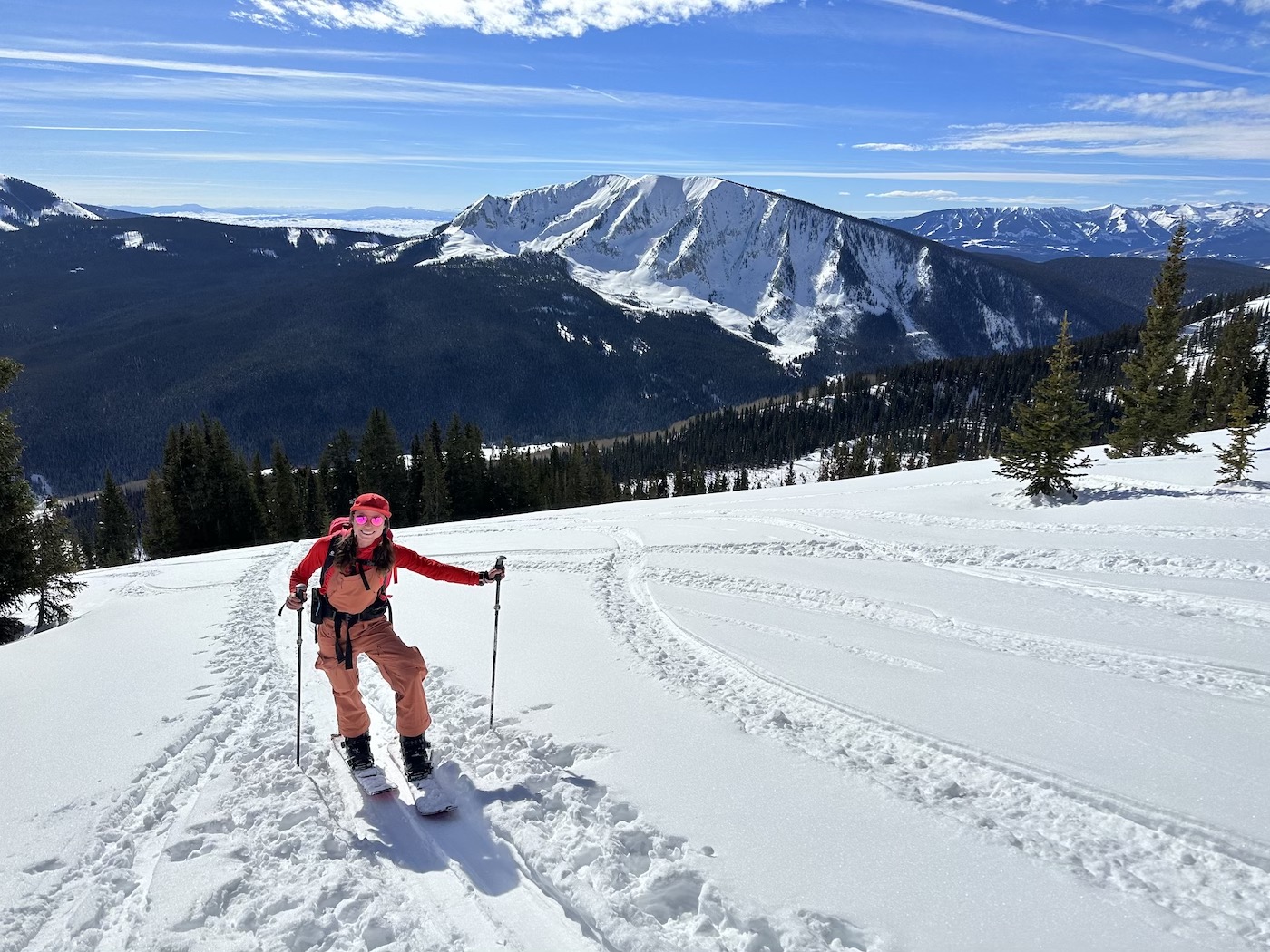 UV Protection
Obviously, one of the major reasons to use a sun hoodie is sun protection. UPF, or ultraviolet protection factor, is a measure of how effective a fabric is at filtering out ultraviolet A and B light. A UPF rating of 20 means that the fabric will allow 1/20th (about 5%) of UV light through, blocking your skin from 95% of UV light. I would argue that a UPF of 20 is entirely adequate for a sun hoodie, but it is a slightly lower ultraviolet protection factor than other hoodies on the market. To be honest, I don't think you will observe any meaningful difference in sun protection between a UPF 20 and UPF 30 sun hoodie. The lower UPF is a tradeoff of the ultra lightweight material, and I found that this tradeoff of about 10 UPF is worth it for the lightweight, breathable fabric.
What This Sun Hoodie is Best For
Hiking, backpacking, trail running, climbing, and ski touring. This is the sun hoodie for hikers who prefer ultralight gear. It is excellent for warm and cold weather mountain activities.
Himali Eclipse Sun Hoodie Score Card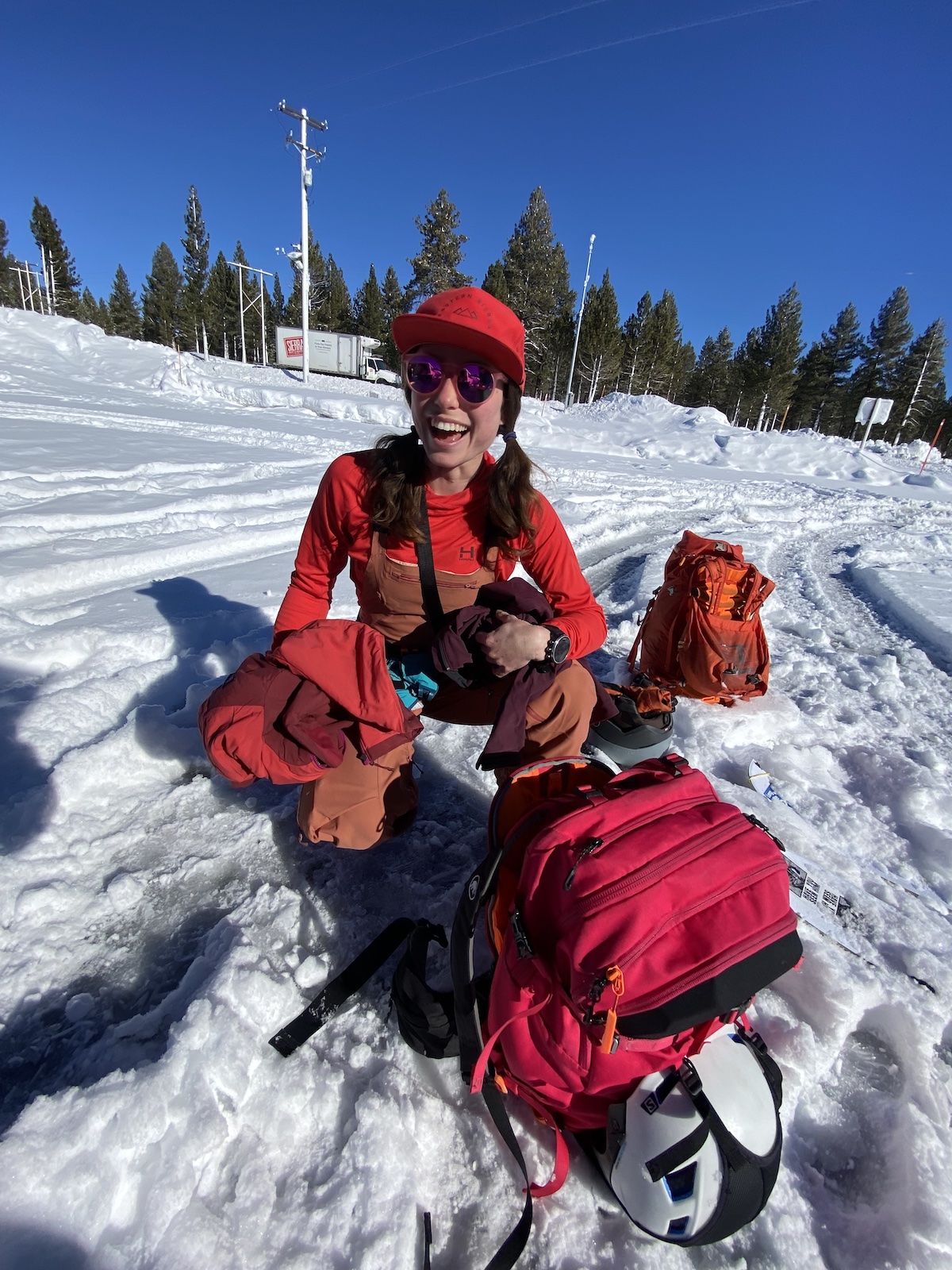 Comfort and Fit: 9
Breathability: 9.5
Versatility: 10
Durability: 7.5
Sun Protection: 9
Overall Score: 9
Why Buy
At $80, this sun hoodie comes in on the high end side of sun hoodies. I would certainly argue that this hefty price tag is worth it for a crazy-breathable, ultralight layer like this one. Ever since I got it, I have been wearing it all the time for my uphill endeavors, and have been incredibly pleased with this piece! The combination of high breathability, comfort, and versatility makes it an excellent layer built for a wide variety of mountain adventures.
My Testing Process
For this review, I tested the Himali Eclipse Sun Hoodie in Ignition Red. At 5'0″ and 100 pounds, this sun hoodie fit me perfectly with a slightly looser fit than other hoodies I have tried, providing high mobility and comfort in warm weather. I generally wear a size extra small shirt and found that this fit true to size.
In my testing process, I used this sun hoodie touring on my splitboard in the eastern Sierra Nevada and Rocky Mountains, running in Anchorage, Alaska, and hiking in the southwest desert. Over 2 months of high use, I got to know this product's strengths and flaws across a wide range of temperatures and weather conditions. The coldest temperatures I wore this sun hoodie in were below 15 F, with the warmest temperatures I used it in topped out around 65 F.
I tested this product in the following categories: comfort and fit, breathability, versatility, durability, and sun protection. I also considered drying time and other features.
Each of the above categories was given a score on a scale of 1-10, with 1 being the worst possible score, and 10 being the best possible score. To arrive at the overall score, I took the average of the 5 scoring categories.
Frequently Asked Questions
Q: Why wear a sun hoodie?
A: Sun hoodies are the best way to protect your skin from the harsh sun exposure of the high alpine. Using a fabric layer of protection from the sun is much more effective than sunscreen, which must be reapplied frequently in order to avoid a nasty sunburn. Sun hoodies are the best way to keep your skin healthy when out hiking in the mountains or getting out on the water, blocking out the majority of harmful UV rays.
Q: What should I look for in a sun hoodie?
A: The number one quality I look for in a sun hoodie is lightweight, breathable construction. This is because I know that I will take my sun hoodie off if I get too hot and sweaty, undermining the sun protection I'm looking for. While lightweight gear is more prone to piling and tearing, in the case of a sun hoodie, I think light and breathable is the way to go. Comfort is essential to keeping the hoodie on all day.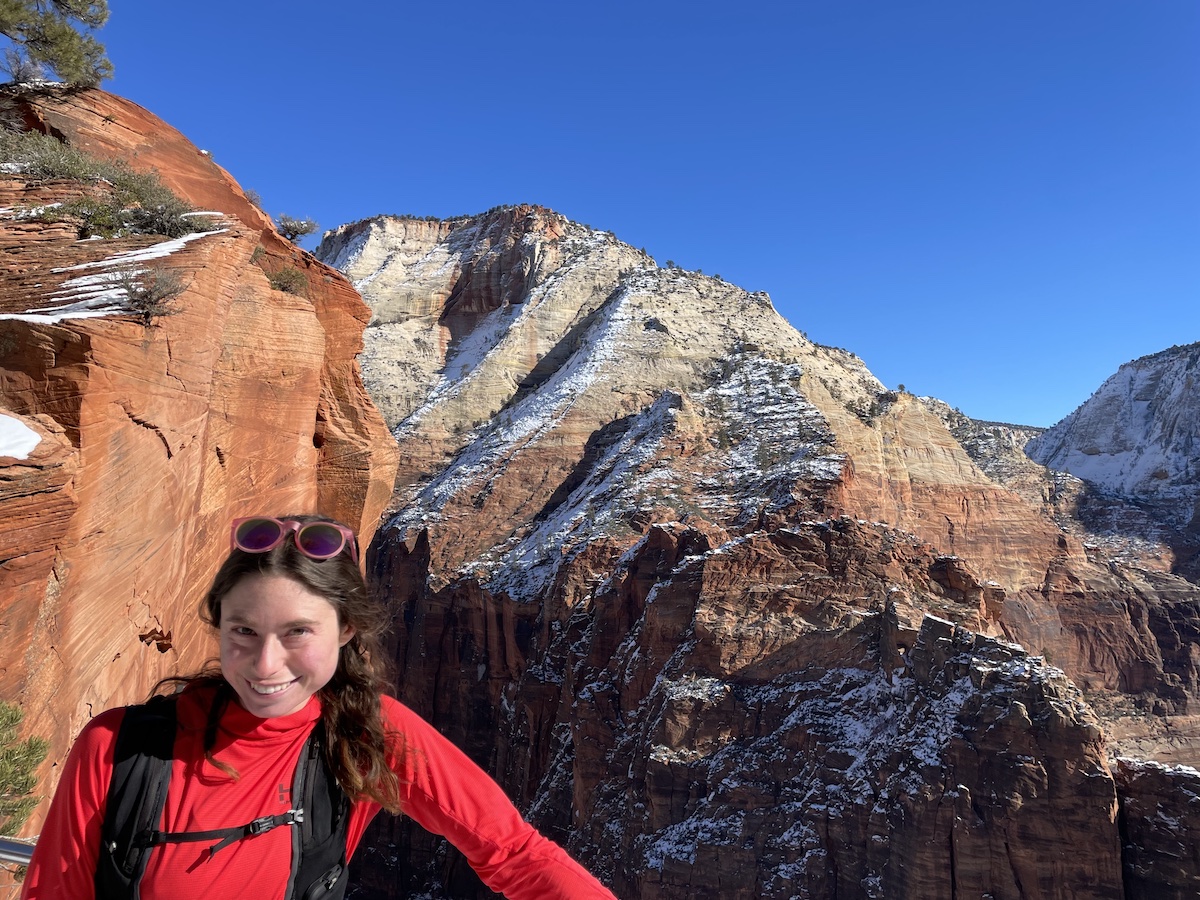 Taking a break on a run in my Eclipse Sun Hoodie in Zion National Park. Photo Credit: Zoe Ward
The Bottom Line
I love the Himali Eclipse Sun Hoodie. In my experience with testing this product, I found that it checked all the boxes of what a great sun hoodie should be: lightweight, breathable, comfortable, and versatile. I'm a huge fan, and will certainly be wearing it for all for many of my uphill adventures to come!
For ideas on what to pair your Himali Eclipse Sun Hoodie with, check out this page on the best hiking shorts and the best hiking pants out there.