Getting out in nature is one of the best ways to stay sane and healthy during this time of uncertainty. Here's how to get outside and hike safely while maintaining your social distance or self-quarantine during the coronavirus disease 2019 or COVID-19 pandemic.
Here are the quick do's and don't but keep reading for more details.
| | |
| --- | --- |
| DO | DON'T |
| Hike (if you're healthy) | Touch Your Face |
| Hike With Friends (6-feet apart) | Hike When Sick |
| The Vampire Cough (into the elbow) | Hike w/0 Assessing Risk (age, health, pregnancy) |
The Do's
1. Maintain a 6-foot distance
According to the Centers for Disease Control and Prevention (CDC), "The best way to prevent illness is to avoid being exposed to this virus." COVID-19 is an airborne virus that spreads between people who are in close contact, which is defined as within 6 feet.
Treat hiking like driving up a mountain road. It's not always possible to pass safely distance on a narrow path so maintain a safe gap until you reach a better passing area. That goes for the passer and the passee. If someone is trying to get by, move off the trail as far as possible.
2. No Touching!
While so much remains unknown at this point, we do know that the coronavirus is hardy and can stay viable for an extended time.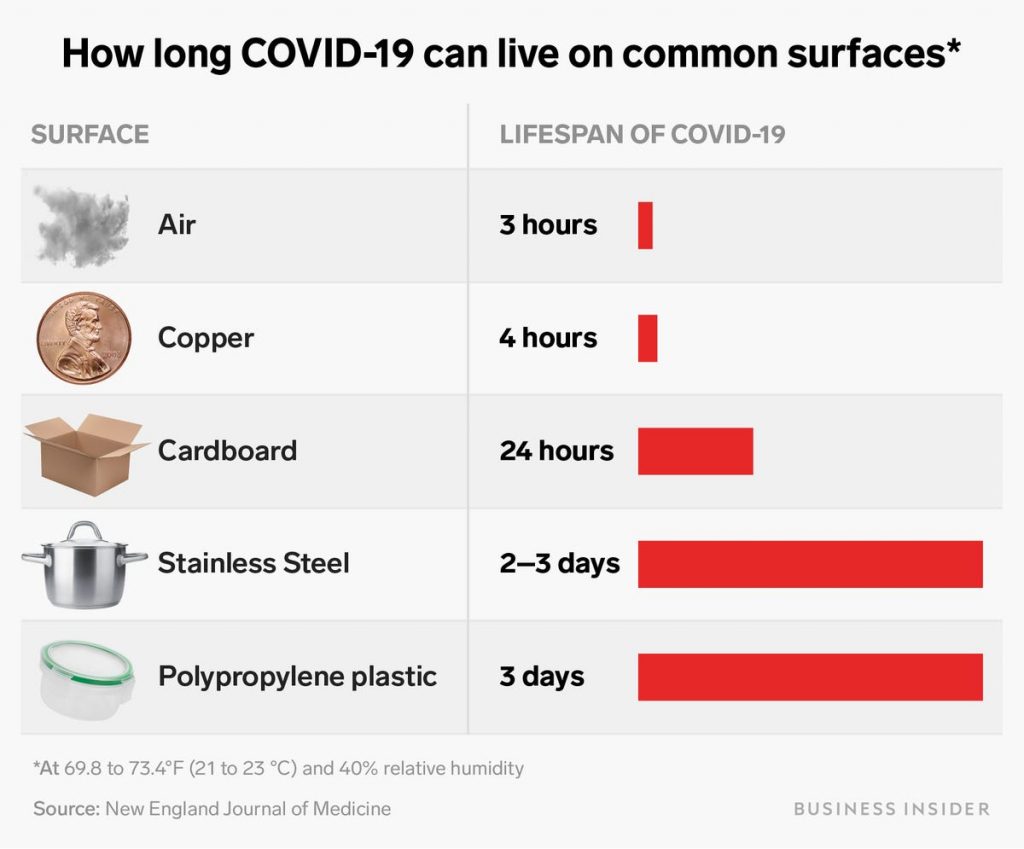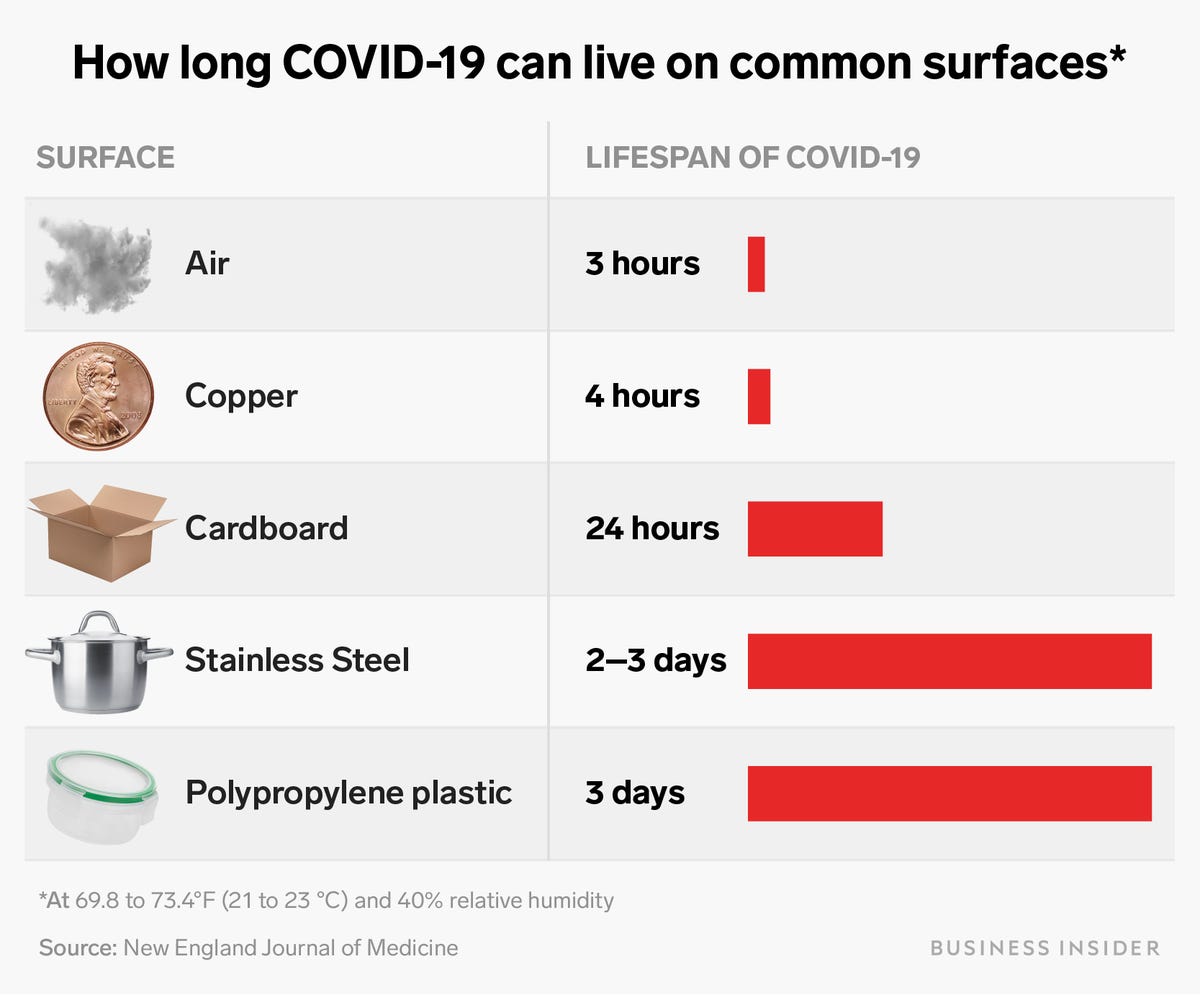 It is possible that sunshine reduces these times but it is not certain. Given that the virus can survive for hours in the ear, keep up the practice of avoiding touching the fade, especially the eyes, nose, and mouth.
If you have to open a gate or touch a surface, sanitize the hands if possible. If you're out of hand sanitizer, be extra careful not to touch your face.
Everyone should wash hands carefully back at home.
3. Hiking With Friends
It can still be okay to hike with friends – at a social distance. Maintain that 6-foot space while walking and taking breaks.
Hiking in large groups can make it difficult for everyone to get their space. Gatherings and hiking groups larger than 10 people are not advised at this time. Even if you have 9 housemates, split into 2 groups so other people can also hike safely.
The Don'ts
1. Don't Go Out If You Are Sick
Please stay home if you have any type of illness right now. It is just not worth the risk to your safety and others.
2. Cough into the Elbow
Nature and exercise can bring out coughs and sneezes in healthy individuals. Be sure to sneeze into the inside of your elbow. Or as they tell the kids, do the vampire sneeze.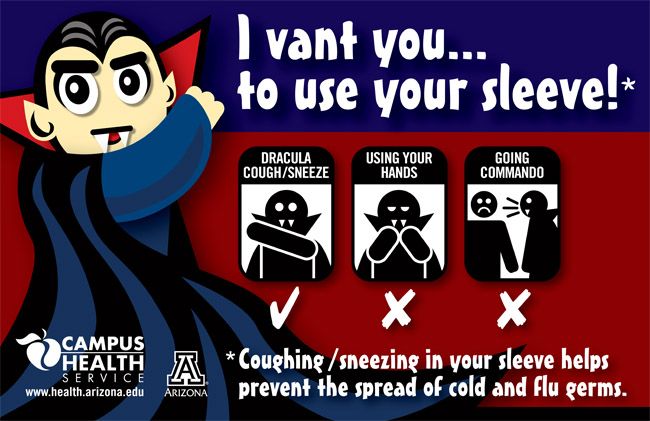 3. Assess Your Risk
This is maybe, not a don't but high risk individuals should weigh the pros of air and exercise with the cons of getting COVID-19. High risk categories include people:
60 years old and older
With underlying health conditions including heart disease, lung disease, or diabetes
Who have weakened immune systems
Who are pregnant
If you are still determined to hike, try to choose less populated trails and/or times.